Sorry for the poor quality--Blogger will not let me upload it properly! UGH!
How adorable is this monogrammed cup I got from
Stuart Wallace Designs
? I'm OBSESSED with it and have been drinking out of it ever since I got it. Here are a few others from
Staurt Wallace Designs
that I'm loving: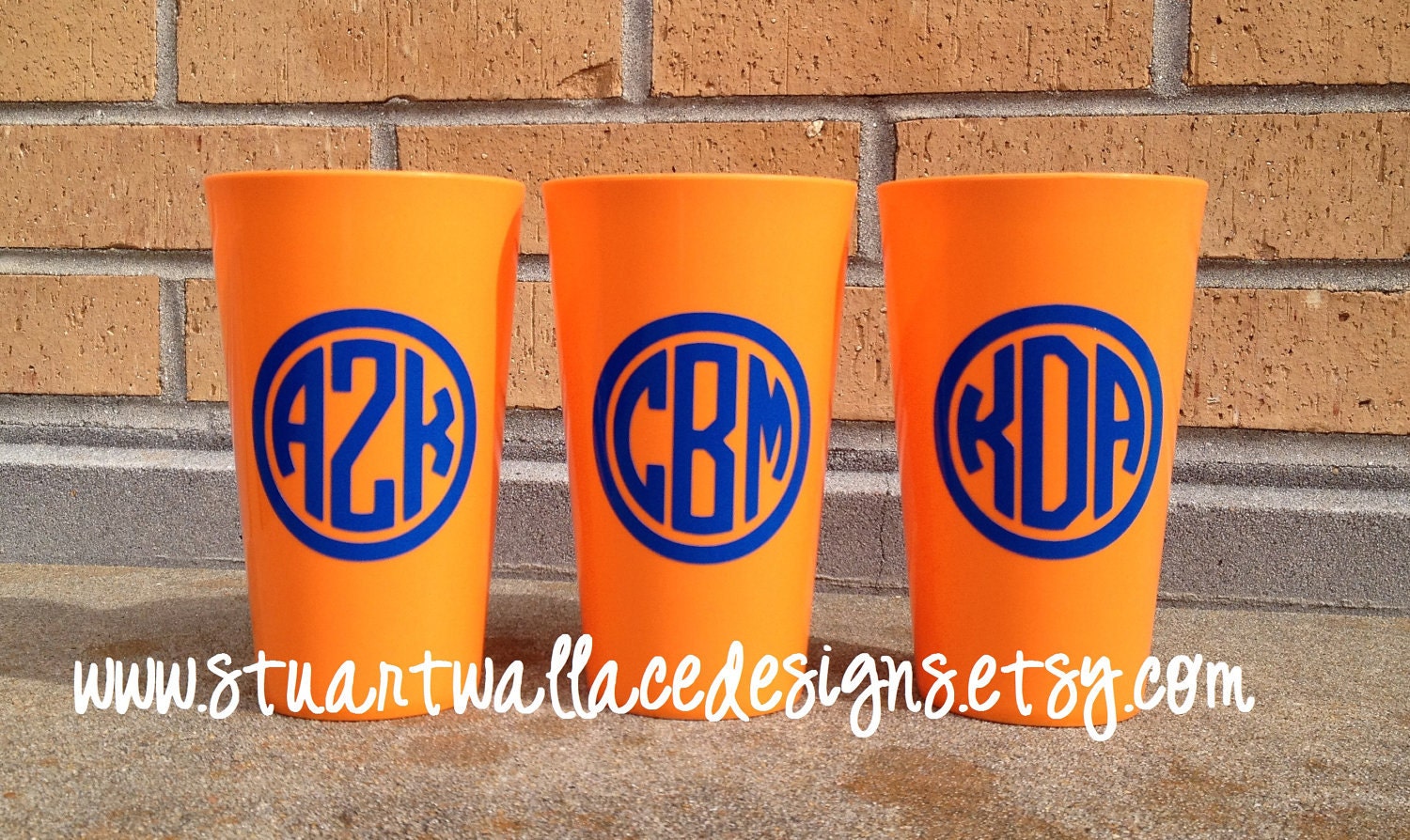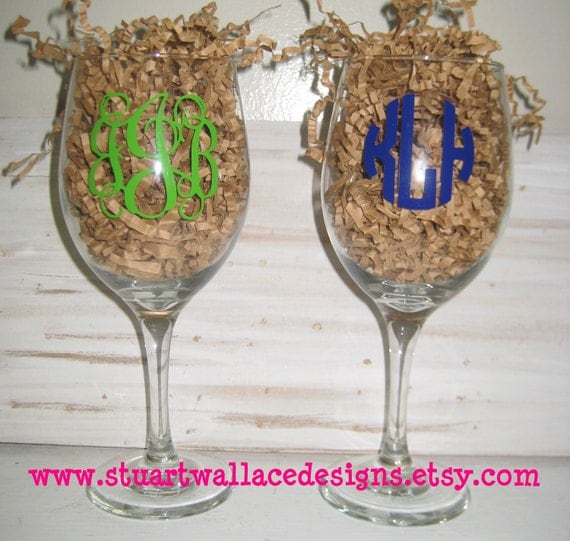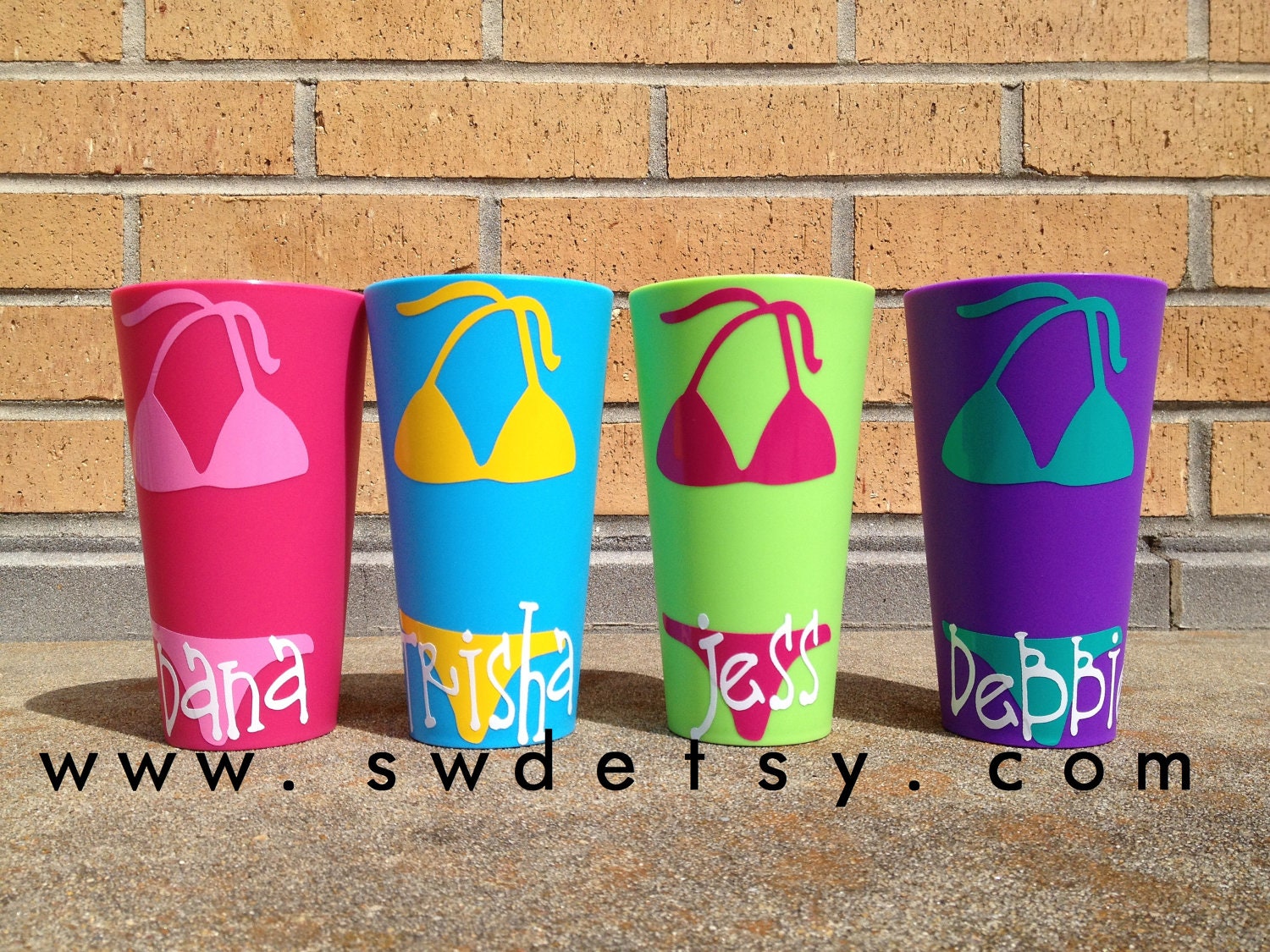 Perfect for a girls' beach weekend!
J'adore! Happy Monday, y'all!
Miss Southern Prep